OUR GUIDED EXCURSION SPOTS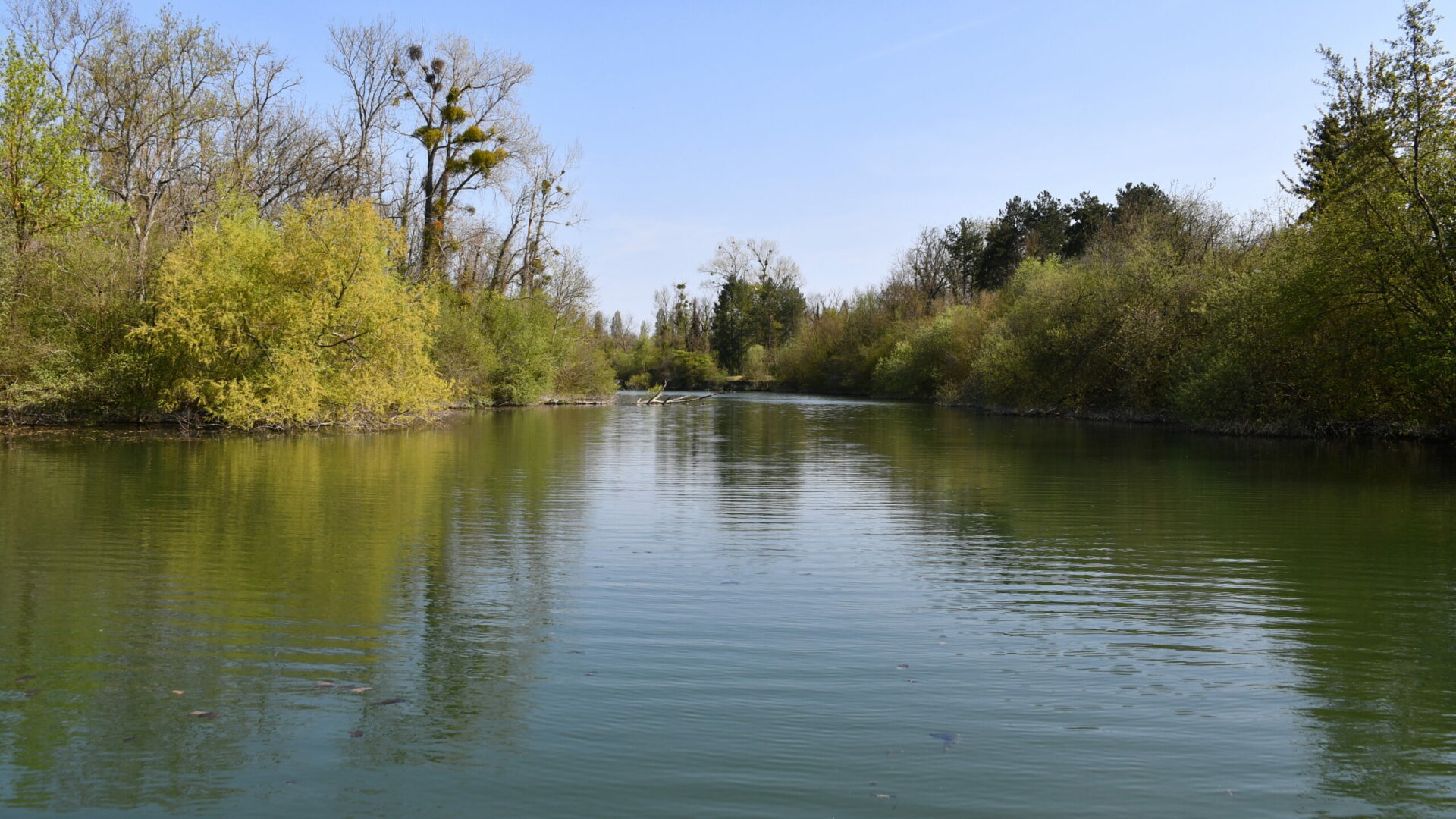 As a river, the Seine is very well-known in France, particularly for its bountiful pikeperch but also because it is teeming with pike, perch, chub and catfish.
The Seine can get very confusing, very fast, because there are very long oxbows all over, which connect with large sand pits. It's easy to get lost there. The sand pits are truly magnificent, with their crystal clear water. The Seine's oxbows are truly untamed and offer almost no access from the shore. It is important to have a guide with you, in part so you don't waste time on your day trip or holiday but also so you can find the best fishing holes which are only accessible by boat.
Plus, your guide will also be there to answer all your questions about techniques. You will have your choice from a multitude of options: a walleye boat or a pontoon boat carrying your float tubes with it so you can fish in the sand pits with your feet dangling in the water.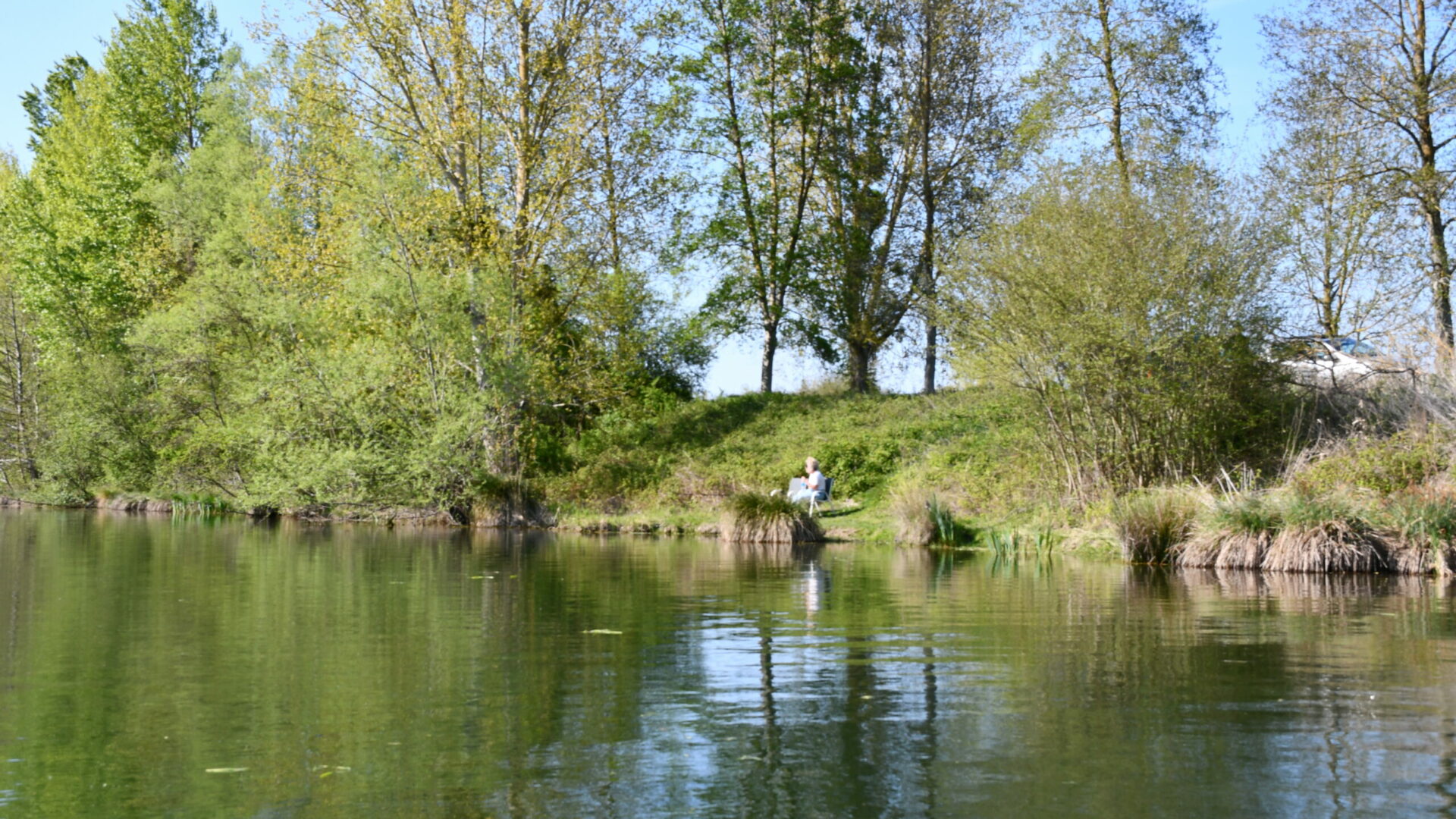 The Yonne is a river with a solid reputation in the north of France. It is smaller and faster than the Seine. One notable feature is its many oxbows. It is home to a large population of pikeperch, and the additional presence of pike, perch, catfish and chub make it a very appealing spot to fish. There are few fishing sites along its banks, so it is better to go out by boat if you want your trip to be a success. Like on the Seine, having a guide with a boat is well worth considering, to make sure you hit all the best spots!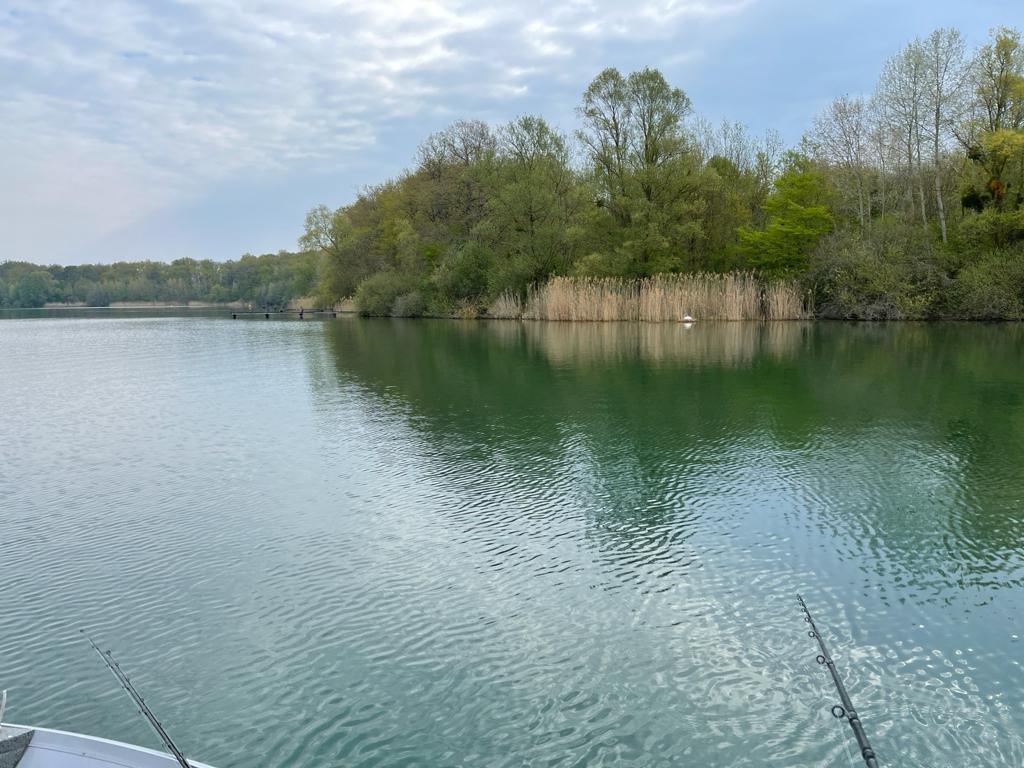 There are three major lakes in Orient Forest, part of the regional nature park. They serve to regulate the flows of the Seine and the Aube, so the fishing there is amazing.
Lake Orient is the largest of all, covering an expanse of 2,500 hectares. It is also the main bird sanctuary. Lake Temple spans 1,800 hectares and Lake Amance, 500, making them real sporting grounds for predator fishing. Pike and perch are plentiful there. Known throughout France, the immensity of these lakes means a guide familiar with the area is a real boon if you're looking for a fantastic fishing trip!
The possibility of fishing from a boat is a considerable advantage when it comes to tracking perch and pike along the plateaux in the middle of the lakes.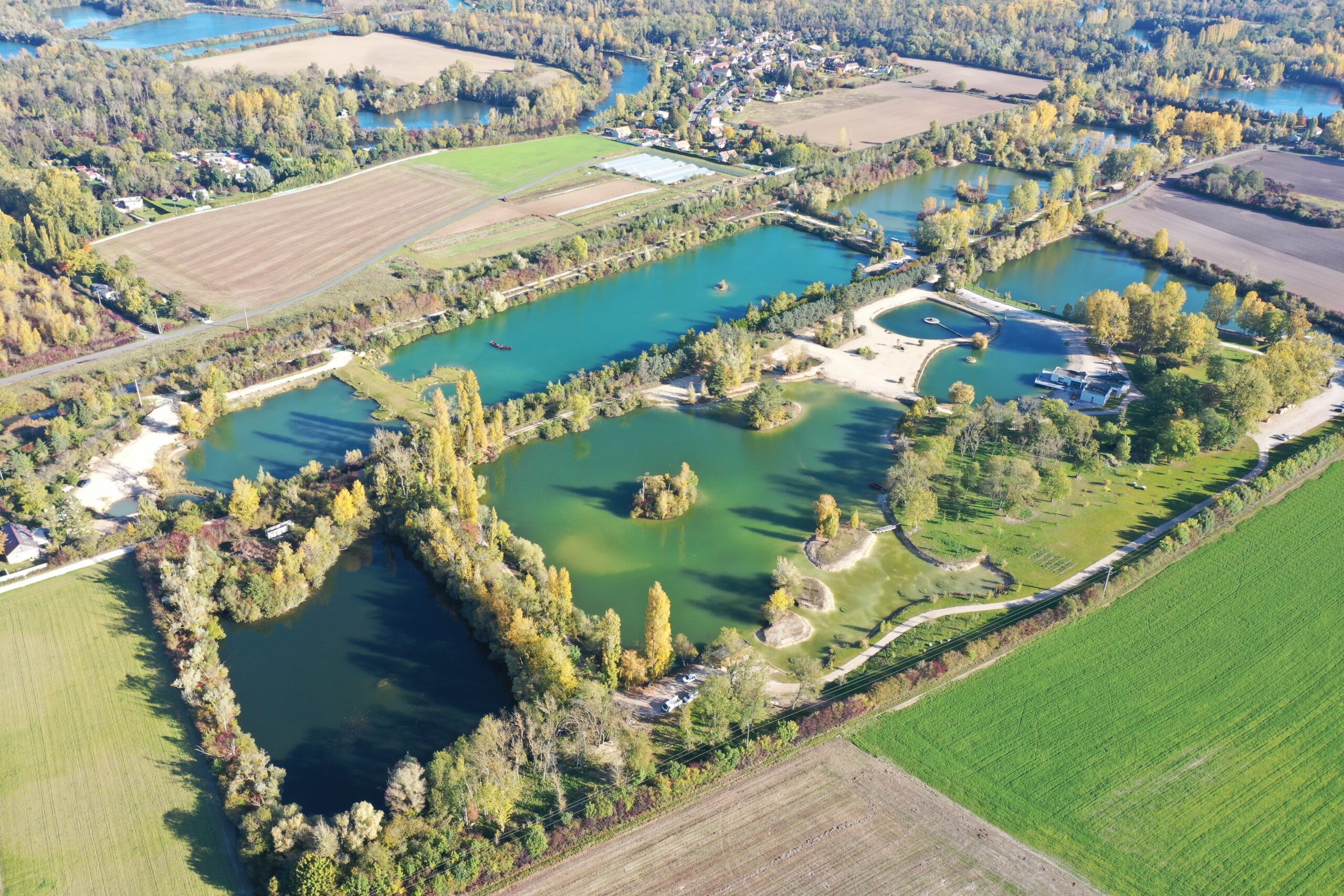 Les Etangs de la Bassée encompasses nine lakes on a private outfitter of 34 ha. Three of those lakes are meant for pike fishing, with another two focused more on black bass. There are also pikeperch and perch in all our lakes. The incredible fish stock includes some huge specimens which can reach up to 1.25 metres for pike and more than 56 centimetres and 3.3 kilograms for black bass.
The major advantage of the ponds at Paris Predator Fishing is that you can engage in different kinds of fishing over the course of a single day or a holiday and above all try your hand at catching different species. You will absolutely want to fish with lures and flies on our ponds. Our guides/instructors know the property by heart, in terms of the fish, the ponds and the best fishing techniques and gear, making them major resources for ensuring you have an amazing predator fishing session! They can also guide your boat so you don't have to worry about drifting off.