Paris Predator Fishing is THE hot spot for predators in the Ile-de-France region!
Come spend two days or longer fishing for record-breaking predators. Arrange your stay as you like or let us tempt you with our organized all-inclusive holidays. On your own or with friends or family, discover our different sport fishing packages. Our fishing guides/instructors are also here to help you head off to the Yonne, the Seine or the lakes in Orient Forest and to enthusiastically share their tips techniques with you.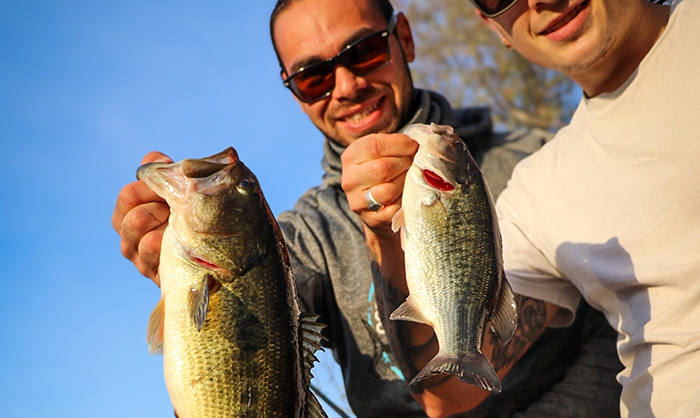 The Paris Predator Fishing outfitter is organising its first 2022 sessions of a day's discovery course in predator fishing.
For one day, discover all the secrets of fly fishing and lure fishing, take part in workshops and animations and get initiated to predator fishing.
Several sessions are open for booking, each with a capacity of 10 people:
Monday 30th May

Wednesday 15 June
Wednesday 29 June
For a price of 165€ per person, you will benefit from a welcome with breakfast, the loan of quality equipment provided by our partner EUROFLY®, a free lunch basket and participation in workshops and activities.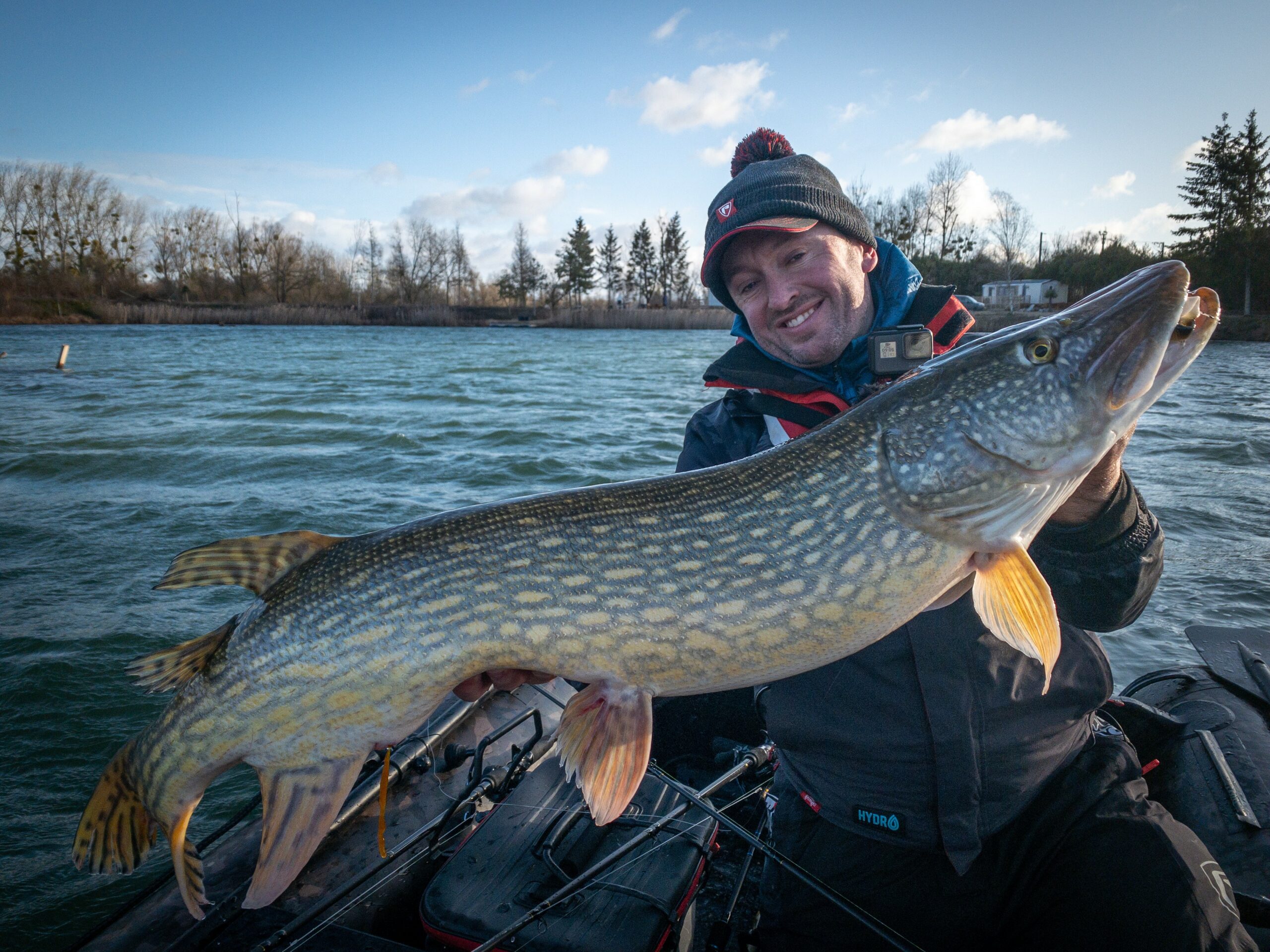 Paris Predator Fishing weekend camps take place over 2 full days and 1 night, in top of the range accommodation and with a limited number of participants. Under Tanguy DEMULE, the expert guidance of our fishing guide and member of the team FOX Rage. Come and beat your records and catch the fish of your life!
The stock to be challenged is mainly composed of Pike 125 cm, Pike Perch 95 cm, Black Bass 56 cm and 3.3 kg, Perch 52 cm! During 2 days, you will be able to practice sport fishing with the latest generation equipment:
Alumacraft C 165CS with NAVICOM electronics
25 feet pontoon
Float tubes sparrow
Boats and motorised boats
Your animations :
Presentation of the new RAPALA products
Demonstration of NAVICOM equipment
Introduction to float tubes: handling, approach manoeuvre, turning and positioning on the fishing spot / use of equipment and casting rods / use of safety equipment
Fly fishing initiation: casting technique and gestures / knowledge of the different insects
Visiting anglers stay in their own bedrooms with all mod cons, in a lodge or at the villa.
The advantages of our camps :
All-inclusive formula
Exceptional livestock
Renowned guides
2021 equipment
Partnership with brands for life-size tests
Exceptional estate of 34 hectares and 9 lakes, 1 hour from Paris
Hotel accommodation with top of the range services
Tanguy, our domain manager and his teams, at your service during your stay
This is the perfect place to track our predators and exceed your records!
All the activities offered are entirely geared towards the practice of sport fishing for predators. Anglers stay in the Pavillon La Roselière in a double room with separate beds, with all comforts. Breakfast and meals are included in the stay.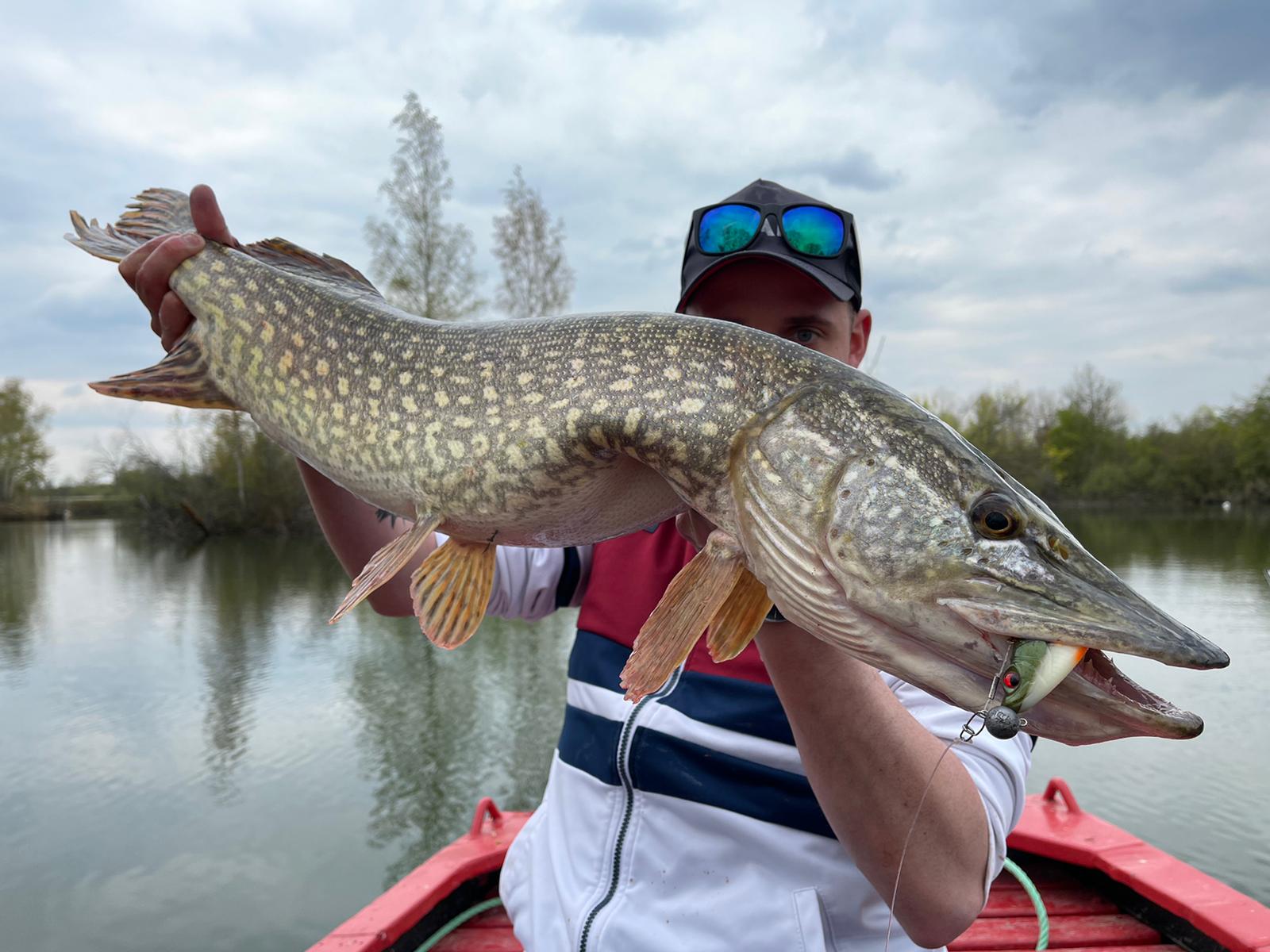 Arrange your own holiday by choosing the length of your stay, your accommodation and your excursions.
Come for a stay at Les Etangs de la Bassée and make the most of our extraordinary fish stock. You can reserve an outing with one of our fishing guide/instructors, who will orient you towards the different techniques used in predator fishing, in terms of equipment and gear, fishing techniques (hard and soft lures) and the different species of fish.
At Paris Predator Fishing, we give our guests access to:
An

electric Navicom Minn Kota outboard motor

A

lithium battery

A

Navicom Humminbird Helix 5 fish finder

Fox

Prism fishing rods

A boat is available at each of the seven ponds we operate.Guests can discover our range of boats, each of them fitted with motors (Minn Kota) and fish finders (Humminbird).
We have a NITRO Z21 bass boat, an Alumacraft C 165 CS walleye boat, aluminium rowing boats (6 x 1.7 metres) and a 25' Smartliner pontoon boat which can accommodate up to 14 people on board.
OUR ACCOMMODATION FOR AN UNFORGETTABLE HOLIDAY
Stay in one of our deluxe lodges with a capacity of 6 to 8 people, Villa Carpe Diem (400 m²) or Roselière House (140 m²). Each of these accommodation options is comfortably furnished and features a kitchen with all mod cons. A deck at the water's edge offers panoramic views of the pond. A rowing boat is available to anglers and their companions for an outing on the water.