Paris Predator Fishing offers anglers coming for a custom or organized holiday the latest in high-performance equipment and gear so you can go sport fishing under the best possible conditions!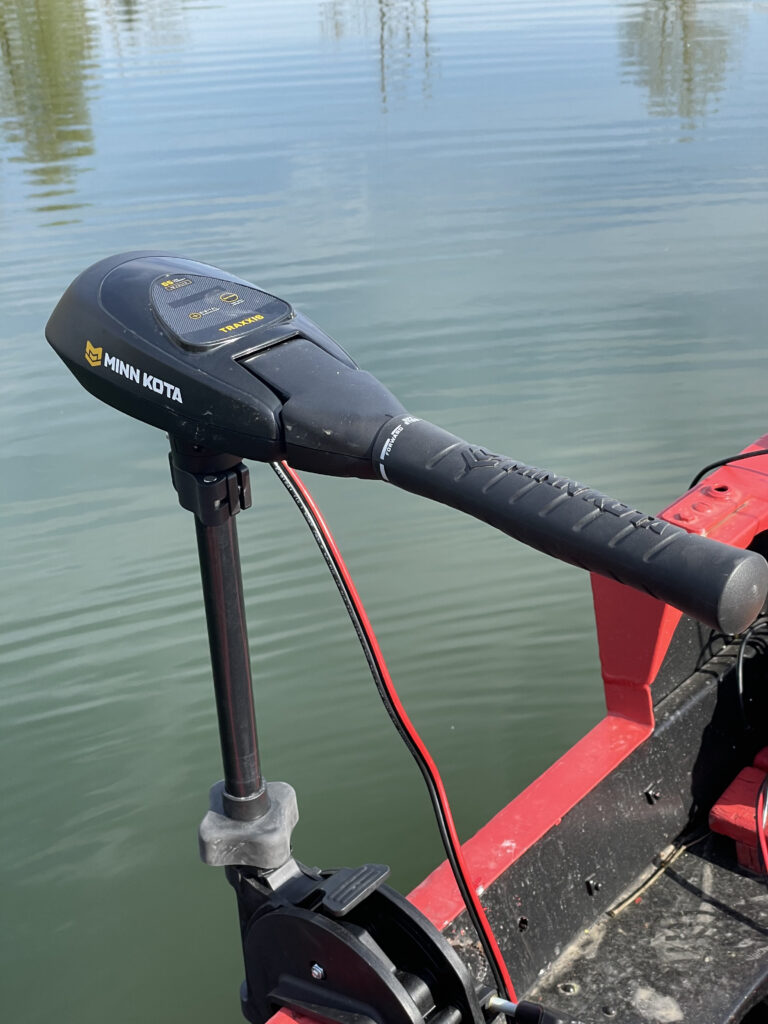 Electric Navicom Minn Kota Traxxis 55 lbs motor
A powerful outboard motor for large rowing boats, which offers multiple benefits. This robust motor can help you avoid incidents in areas with lots of branches. You can very quickly adjust it both vertically and horizontally, for optimized manoeuvrability. A guaranteed crowd-pleaser amongst anglers!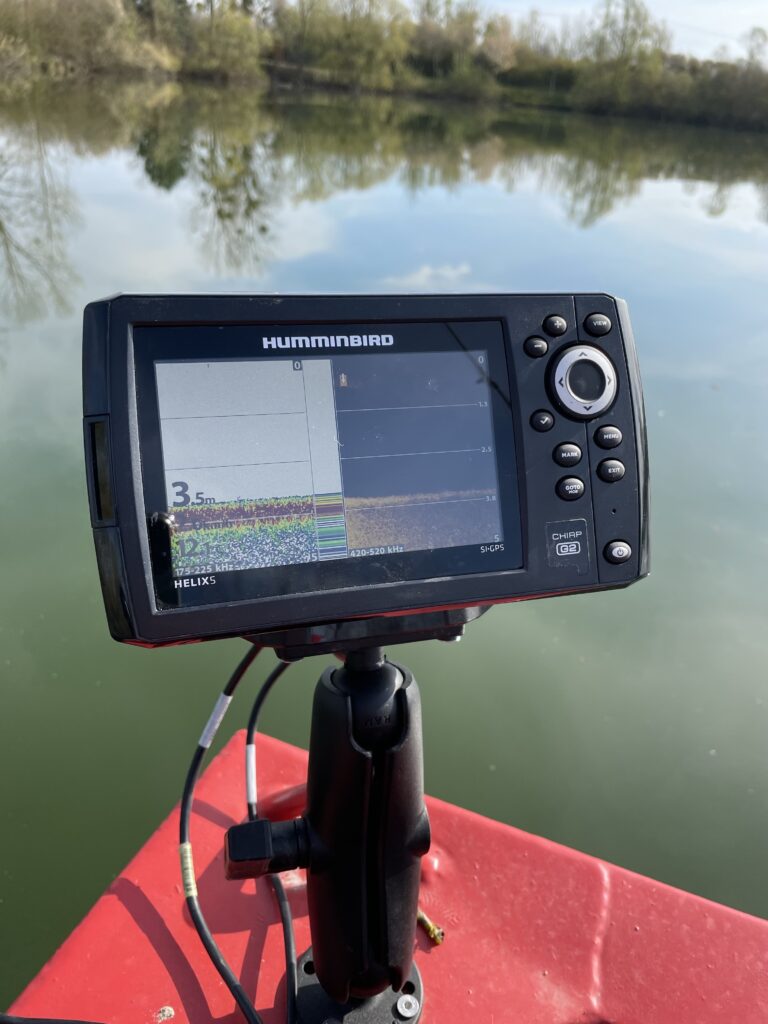 Navicom Humminbird Helix 5 SI GPS fish finder
Endowed with 2D, DI and SI technology, you can explore all the nooks and crannies of our bodies of water. It also comes with AutoChart Live technology, offering you a glimpse of the bottoms of each pond and giving you real-time information about the water's temperature and depth, and the time.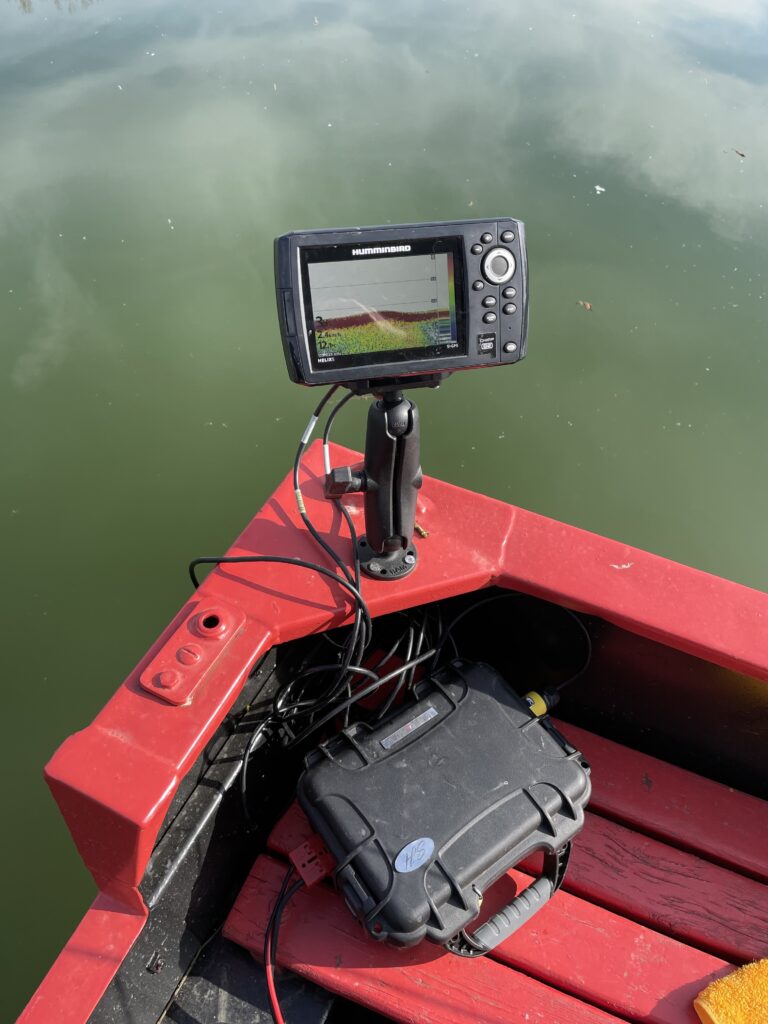 SH lithium 12V 50A battery
SH lithium 12V 50A batteries have a long battery life. They are extremely lightweight so you can move them easily from one boat to another and prolong your fishing sessions with complete peace of mind!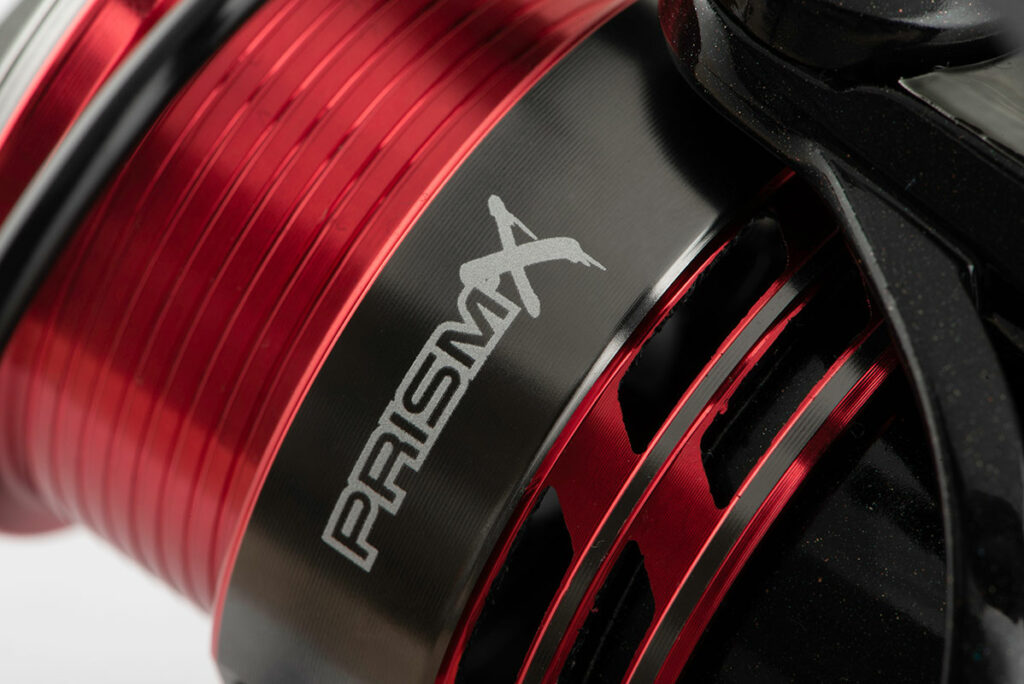 Rods & reels
Fox Prism X rods (5-21 grams) are great for fishing with small lures and ideal for catching pikeperch, perch and black bass.
Fox Prism X rods (20-100 grams) are superb for fishing with bigger lures and perfect for reeling in enormous fish like pike!
During a fishing holiday here or on a guided excursion with one of our instructors, we can lend you a wide array of high-end gear, for black bass, pikeperch or perch.
Whether you come with a group of beginners or experienced anglers, for spinning or casting, medium or extra fast, you are sure to find something for everyone.
These rods are only on loan for the duration of your fishing holiday with us.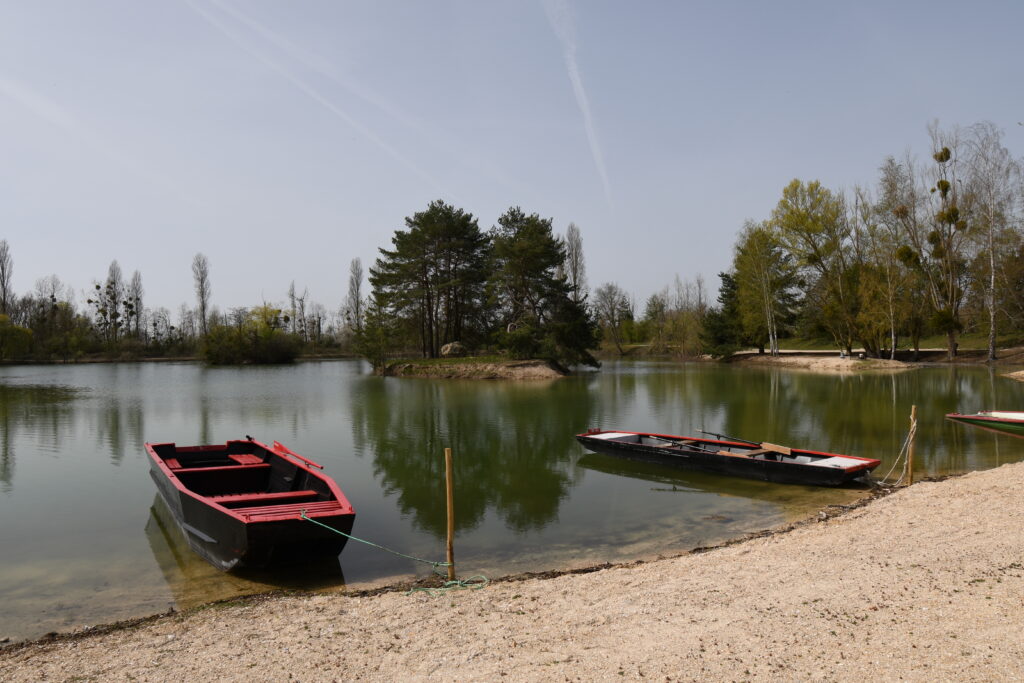 Float tubes & rowing boats
For your fishing excursions with one of our guides/instructors at Paris Predator Fishing, we have float tubes available to our predator fishers. Float tubes let you practice a specific fishing technique and navigate on vast expanses of water with a great deal of autonomy in your sport fishing.